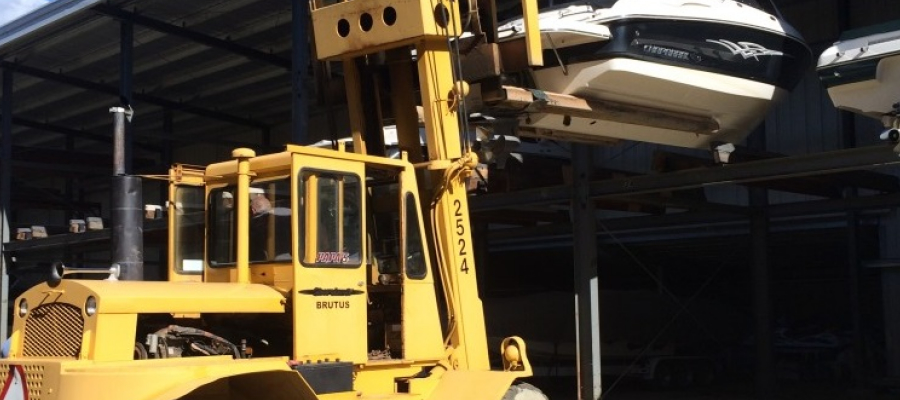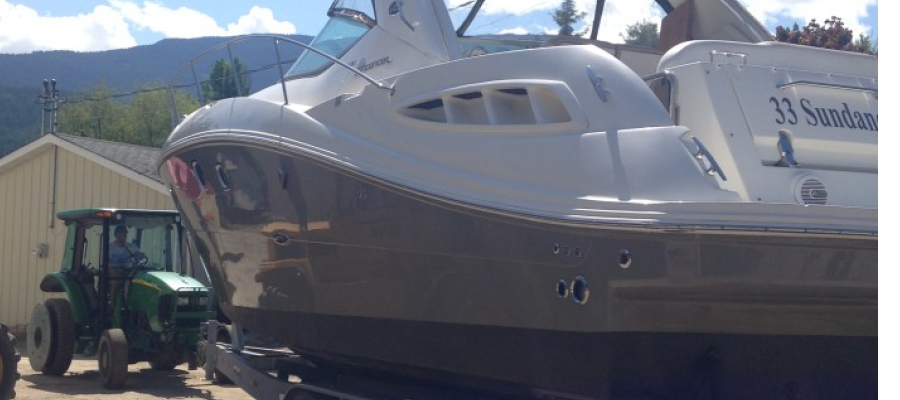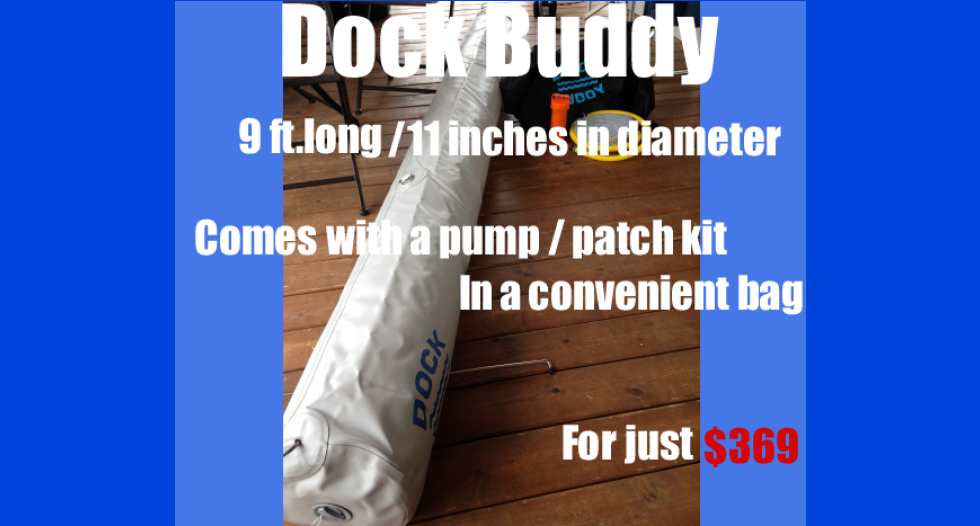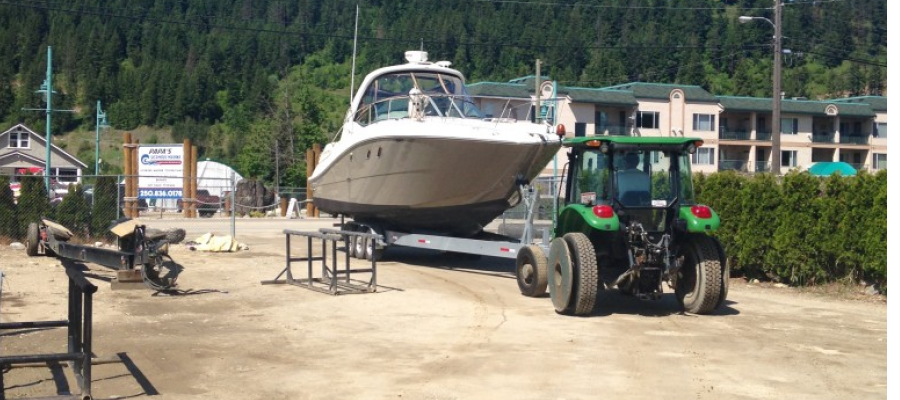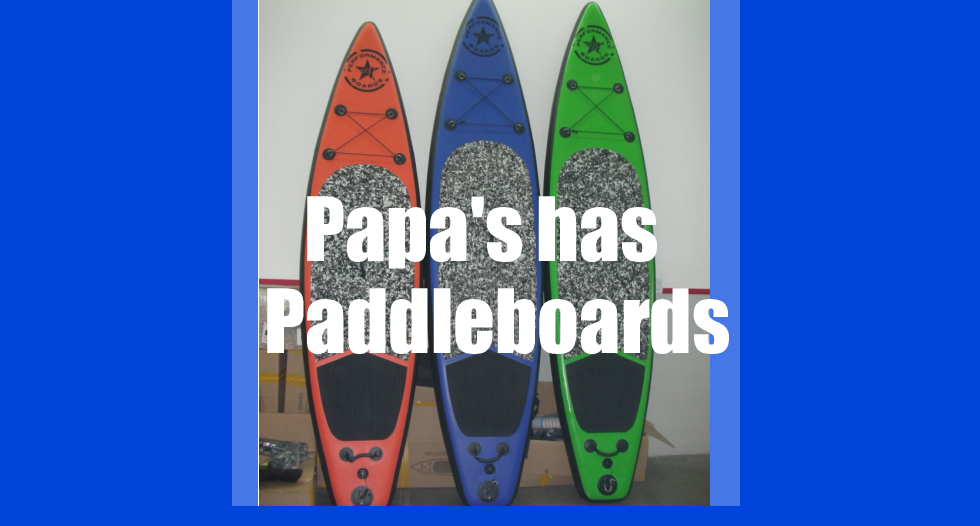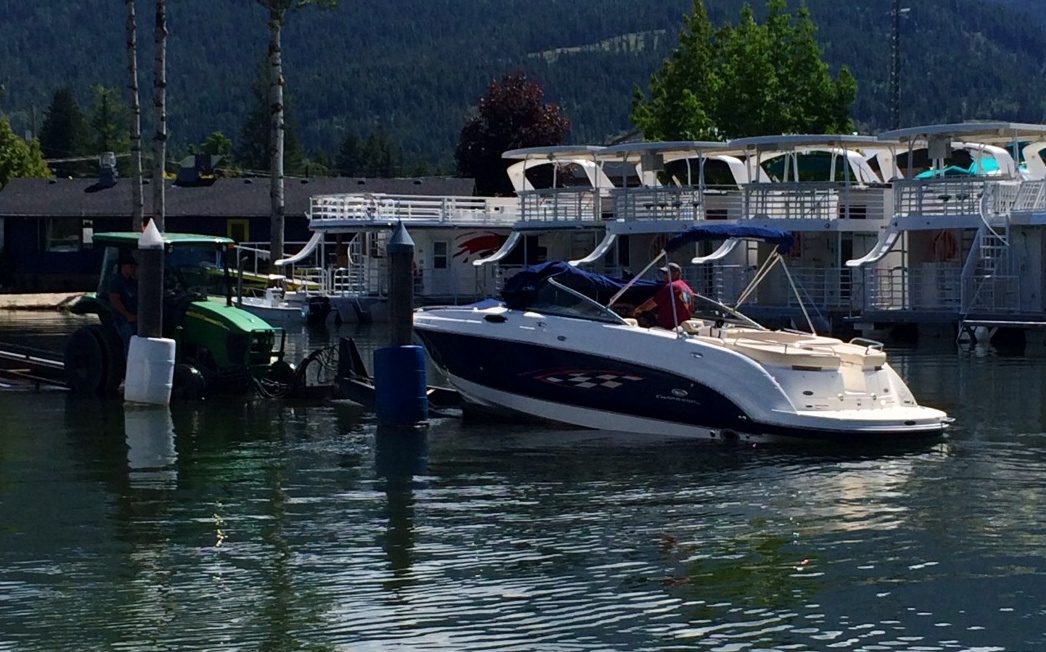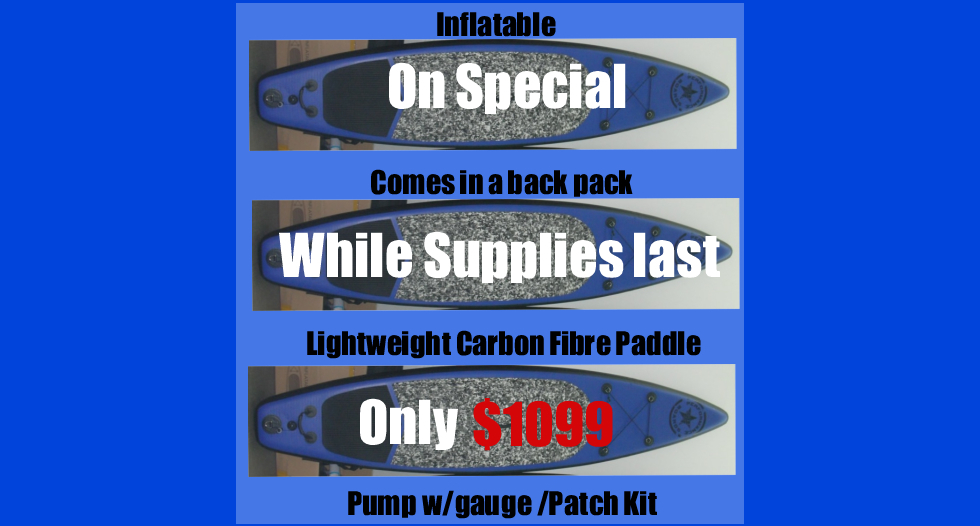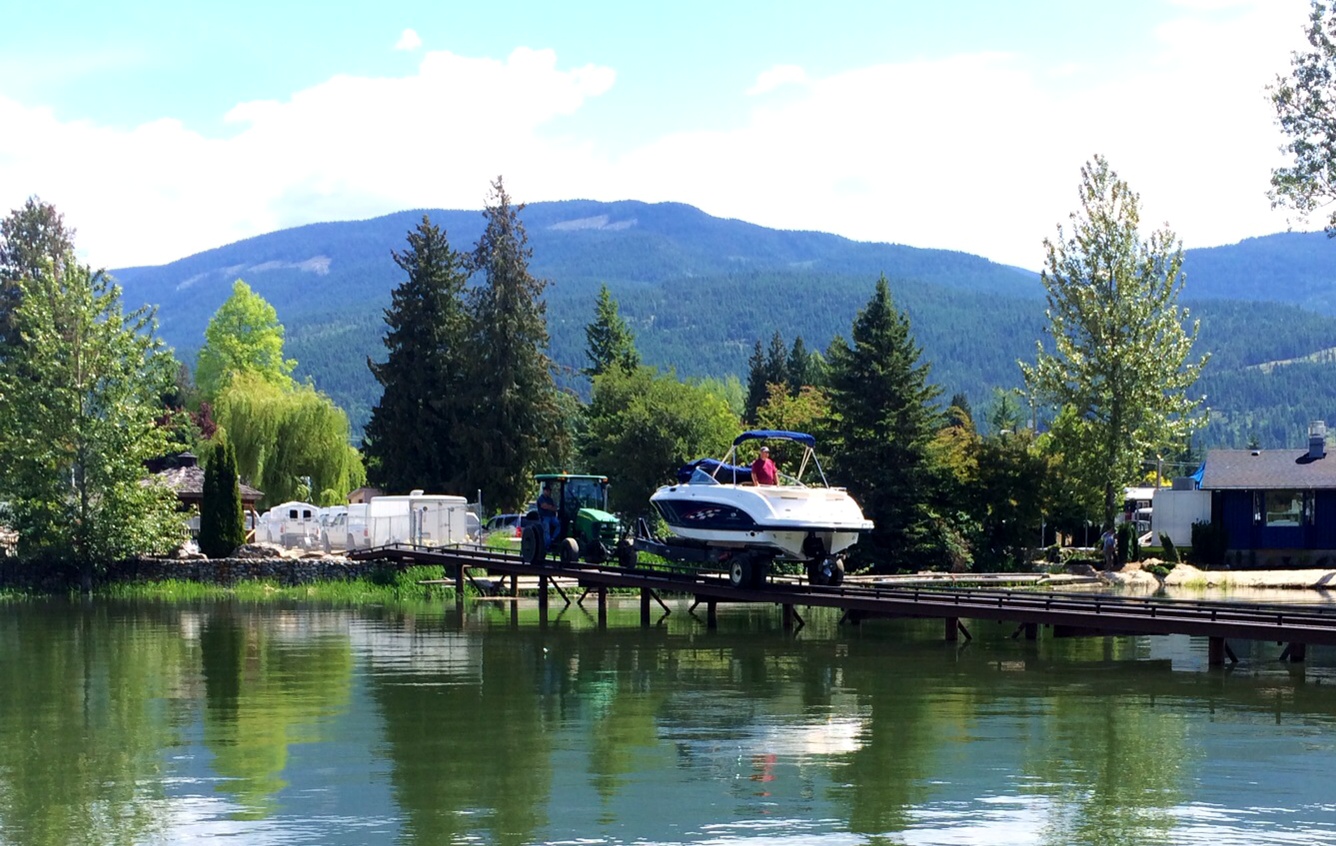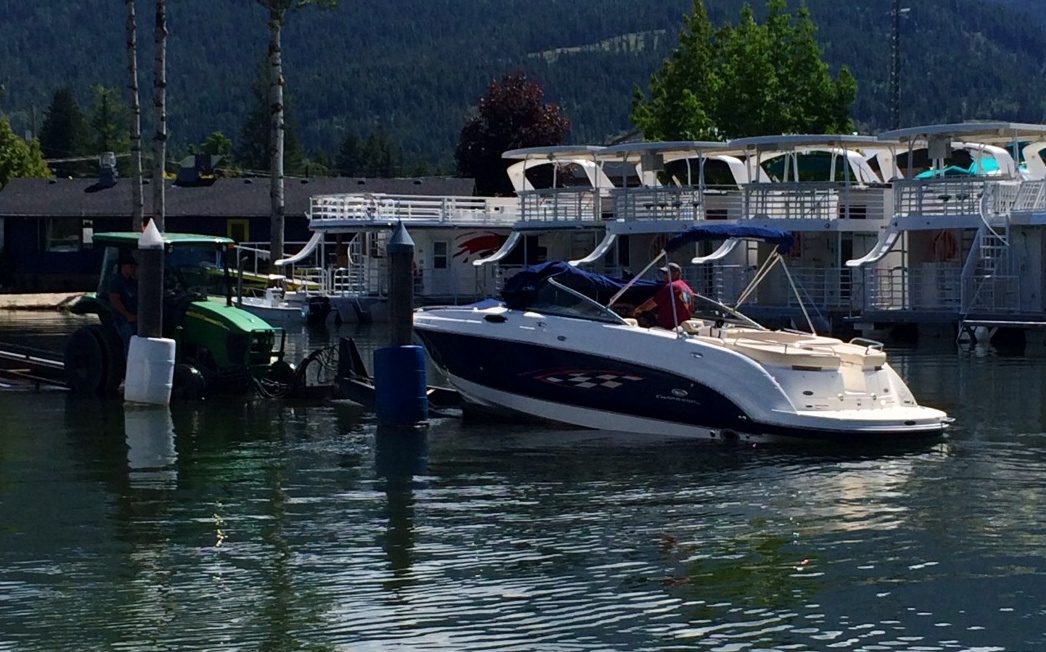 Sicamous Weather
 
Todd and Kari Amlin and Colton Amlin would like to take the opportunity to invite you to the Shuswap Lake via our marina.
We strive on making your experience with us relaxing and with no stress.
Our goal is to get you safely and quickly onto the beautiful Shuswap Lake we have all come to love.
Recent Posts
Archives
Categories